SHOP ALL TREATMENTS
Feel and look like your most beautiful self
Gift Cards
Not sure what to purchase or want to buy something for a special someone? Buy a gift card!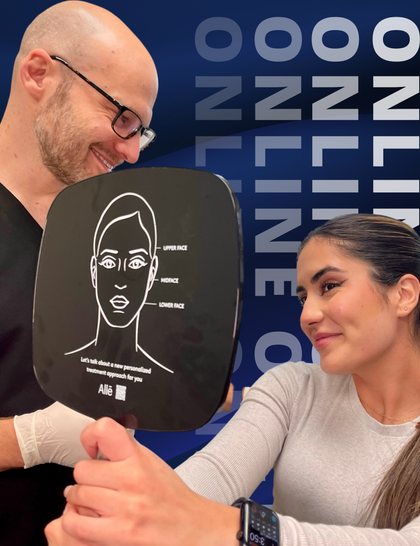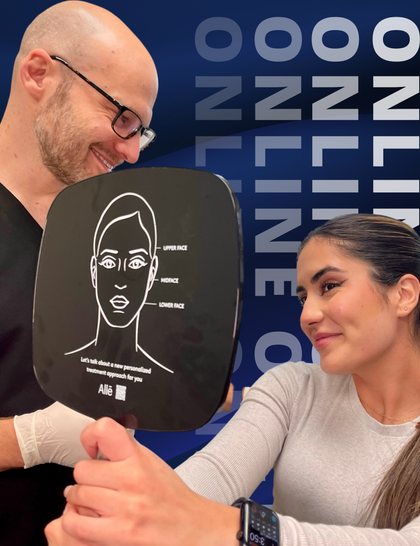 Spend $500 and receive $100 to use towards a future treatment. Cannot be combined with other specials, no dermatology, no skincare treatment, no dermatology apts. This special can only be purchase online. Not applicable for purchase in-office or by phone. Limit one per customer.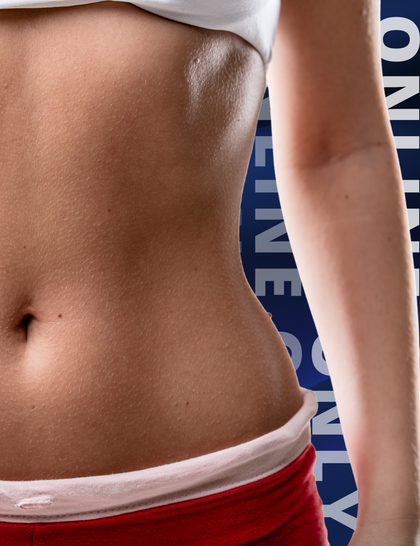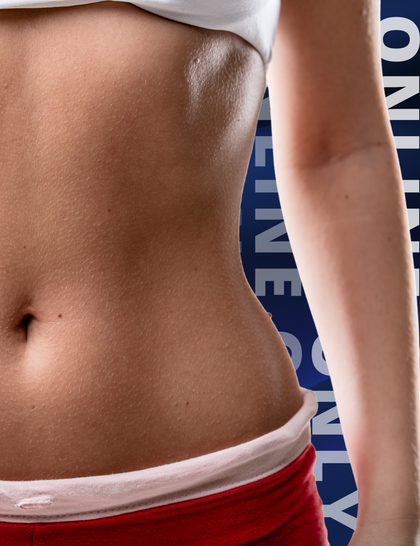 Discover the Power of Semaglutide for Weight Loss! Looking to shed those extra pounds? Semaglutide could be your secret weapon! This medication has shown impressive results in supporting weight loss efforts. Spend $500 towards Semaglutide and get 1 free EMSculpt Neo session (glutes or abs). This includes InBody Body Scan,...